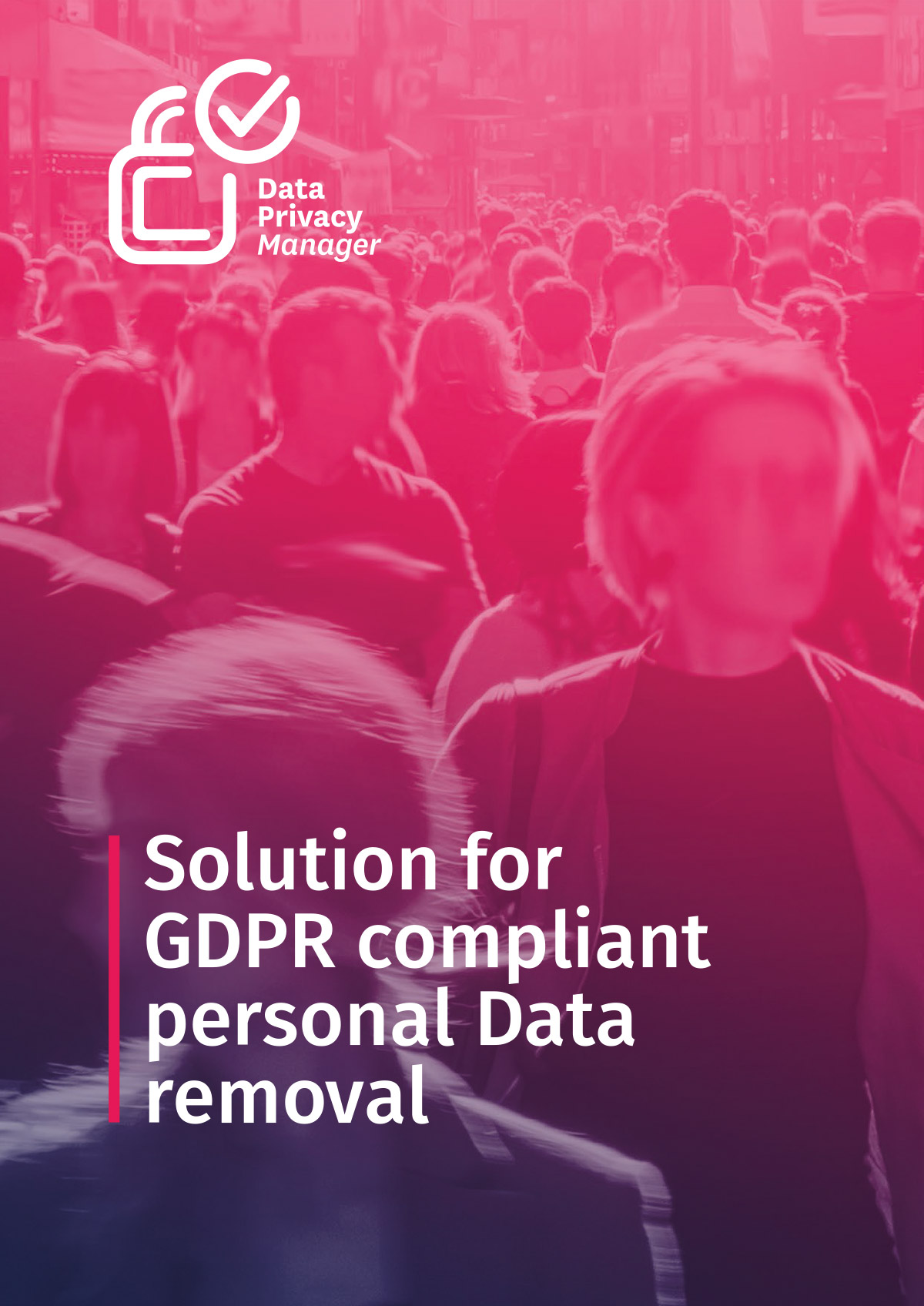 While Organizations have been busy collecting consents and putting together compliant Records of processing activities, the data removal remained overlooked, or maybe postponed?


Most of the Organizations have by now documented data retention policies and have a good idea about how long they can keep the data. Data retention starts when one of the following scenarios happen: The initial purpose for data collection and processing has expired. Usually, a product or services contract with an individual has expired, an insurance policy has expired or individual stopped using a product or a service...
Would you like to continue reading? Fill-in the required information and receive this E-book.