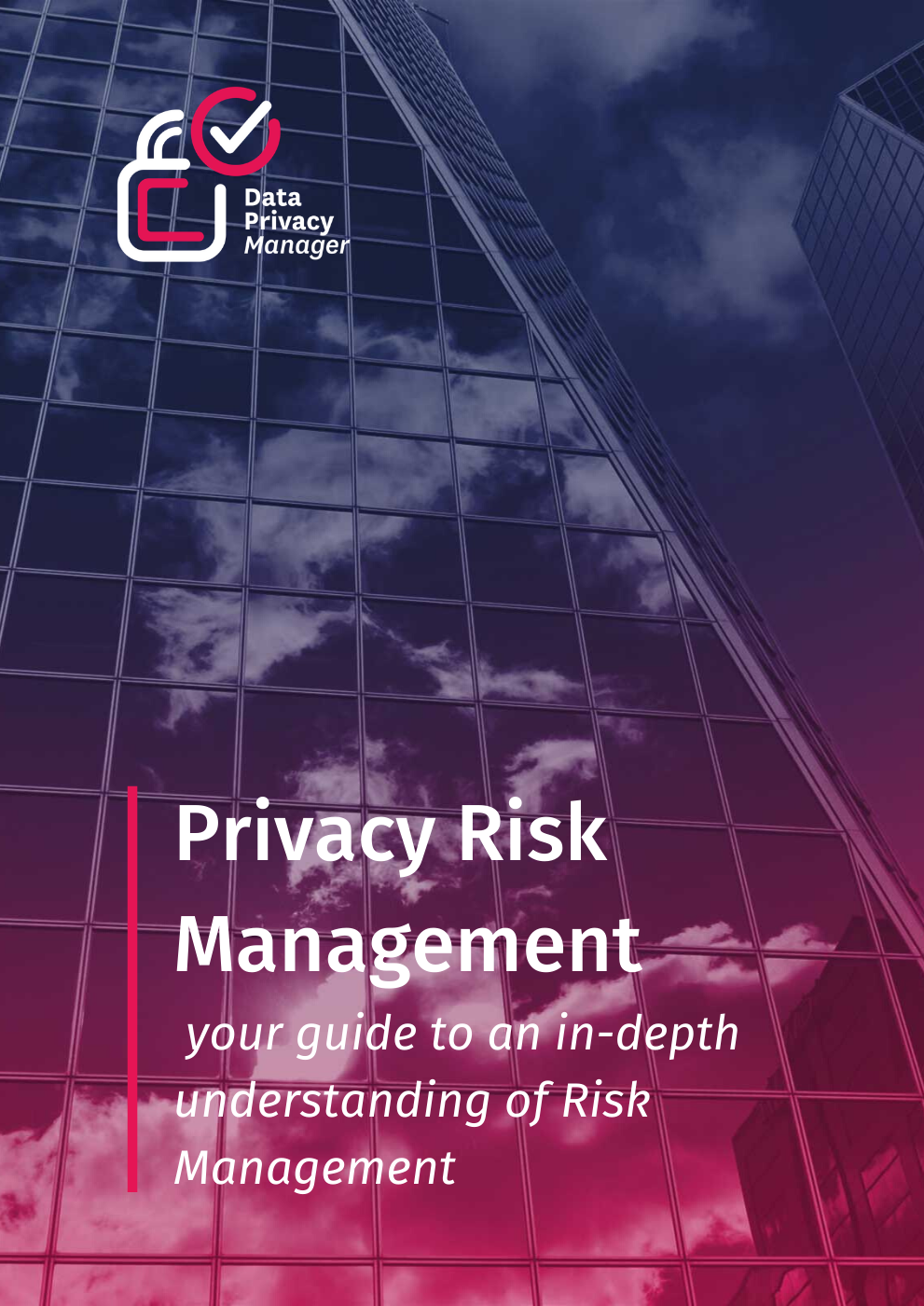 What do you have to take into account when managing privacy risks?

Can you really avoid all risks? Might there be another, better, approach to coping with risks? In order to answer this question, we need to explore the concept of risk management, a discipline that spans coordinated activities to direct and control an organization with regard to risk.
Would you like to continue reading? Fill-in the required information and receive this white paper.