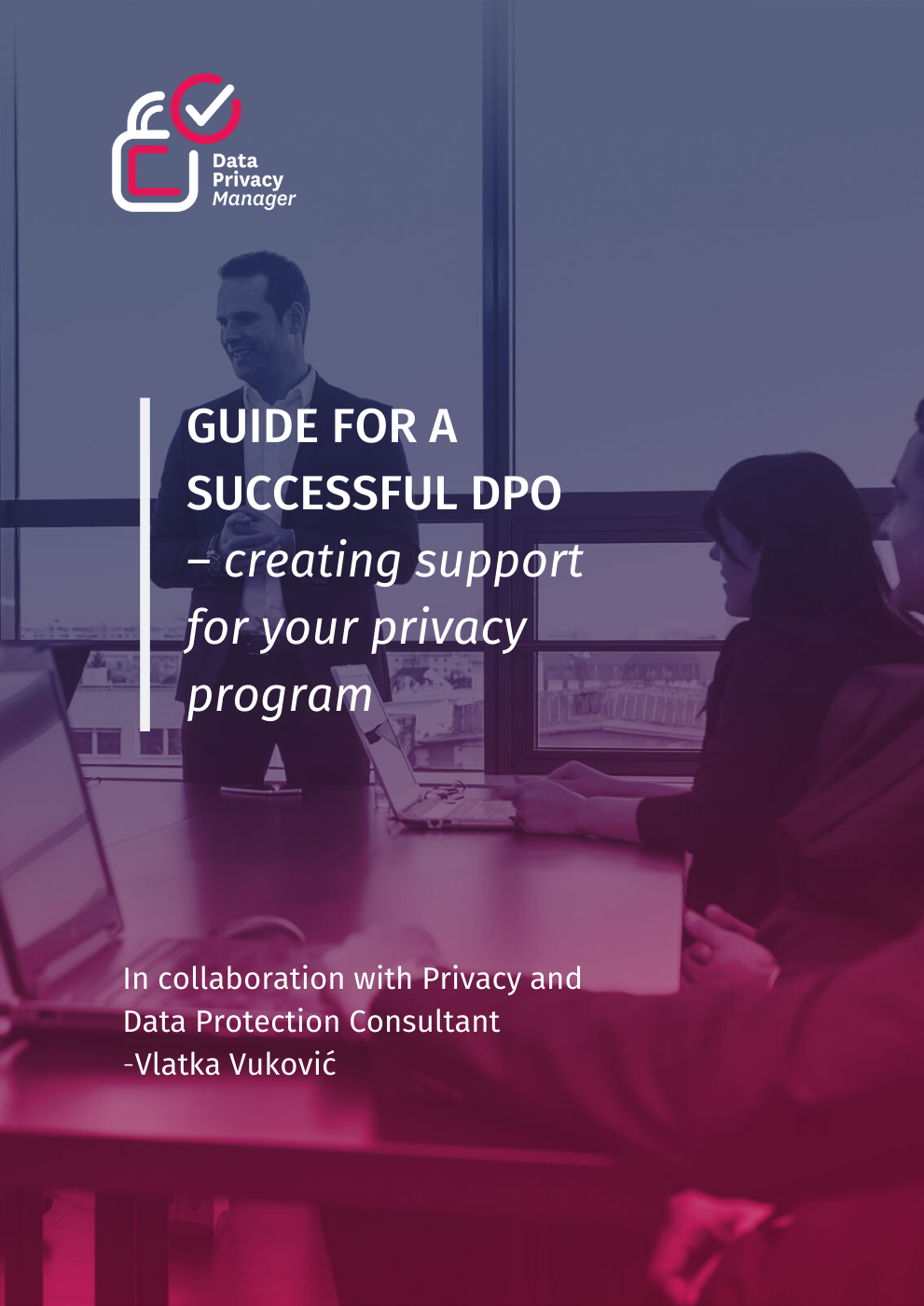 Privacy programs are yet to be established in many organizations and require further encouragement from the management.

We shared 5 basic steps for a successful privacy program that will help you expand your influence as a DPO within the organization, evolve as an expert, and create a sense of urgency for your privacy program.
Would you like to continue reading? Fill-in the required information and receive this guidelines.