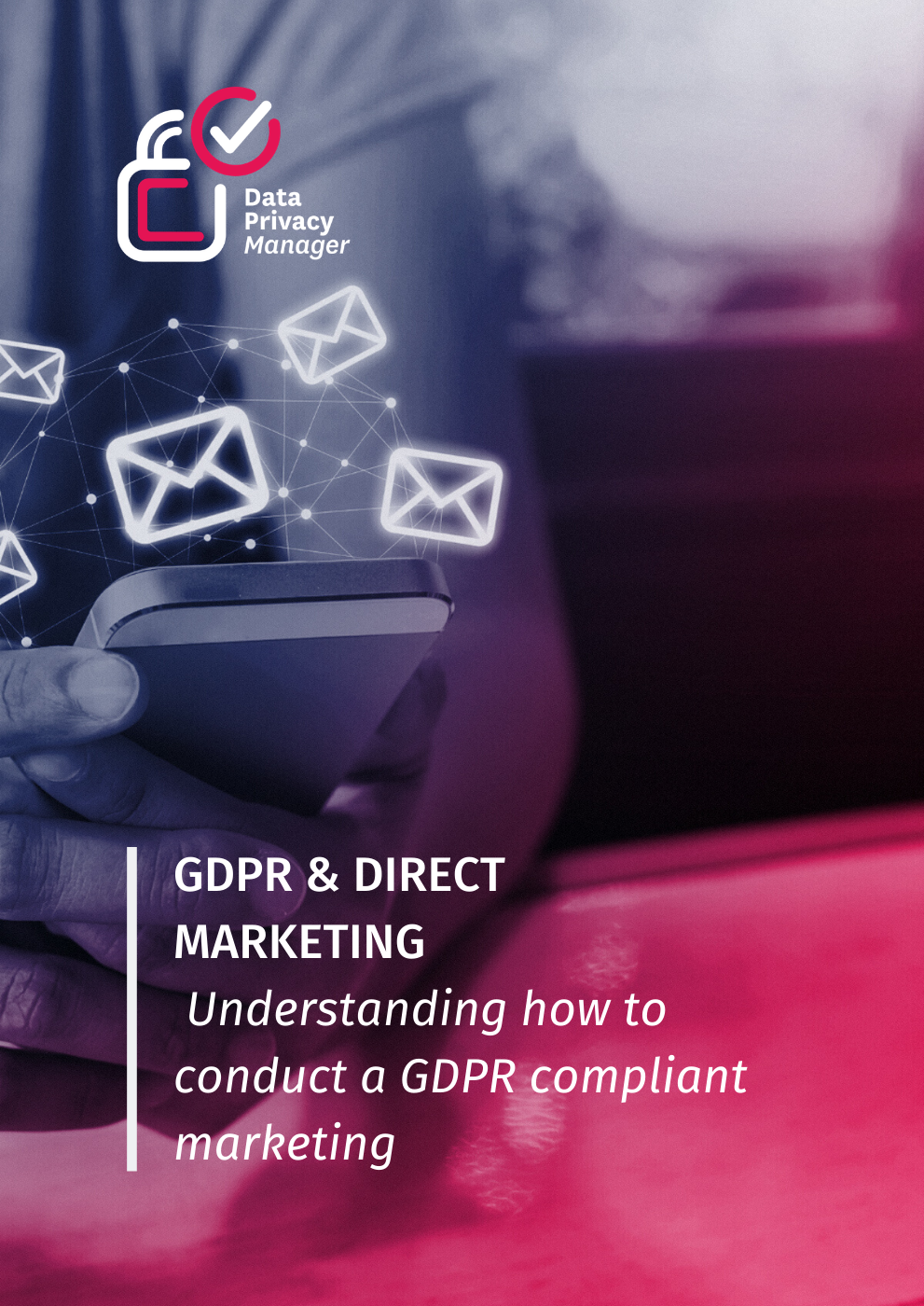 Communicate with your contacts in a GDPR compliant way

The application of the GDPR principles in modern digital and direct marketing has shown to be one of the most technically challenging areas since it also provokes application of the whole array of national laws and directives that govern individuals' rights, like e-Privacy.
Would you like to continue reading? Fill-in the required information and receive this white paper.