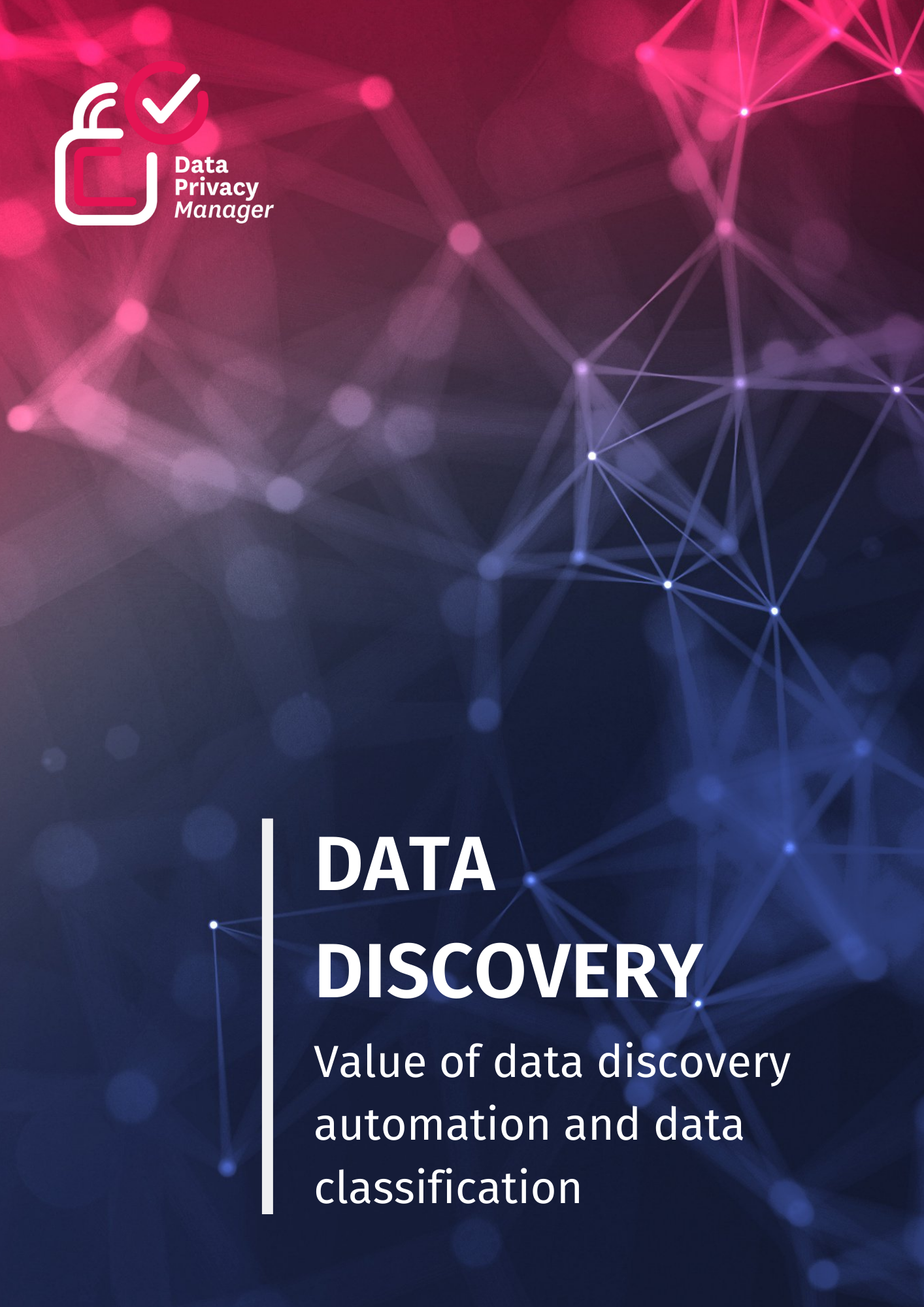 Companies today operate in an environment where they need to quickly grasp the sheer volume of the data they process and the importance of data processing.


When given the task to map all personal data processed by your company, you could expect to encounter some dragons and monsters. These monsters might come in the form of large volumes of personal data in places you wouldn't expect them to be. Data might be ancient and forgotten or heavily used but not properly protected. Whatever the case might be, you need to discover as much as you can and chart a data map of your company...


Would you like to continue reading? Fill-in the required information and receive this E-book.