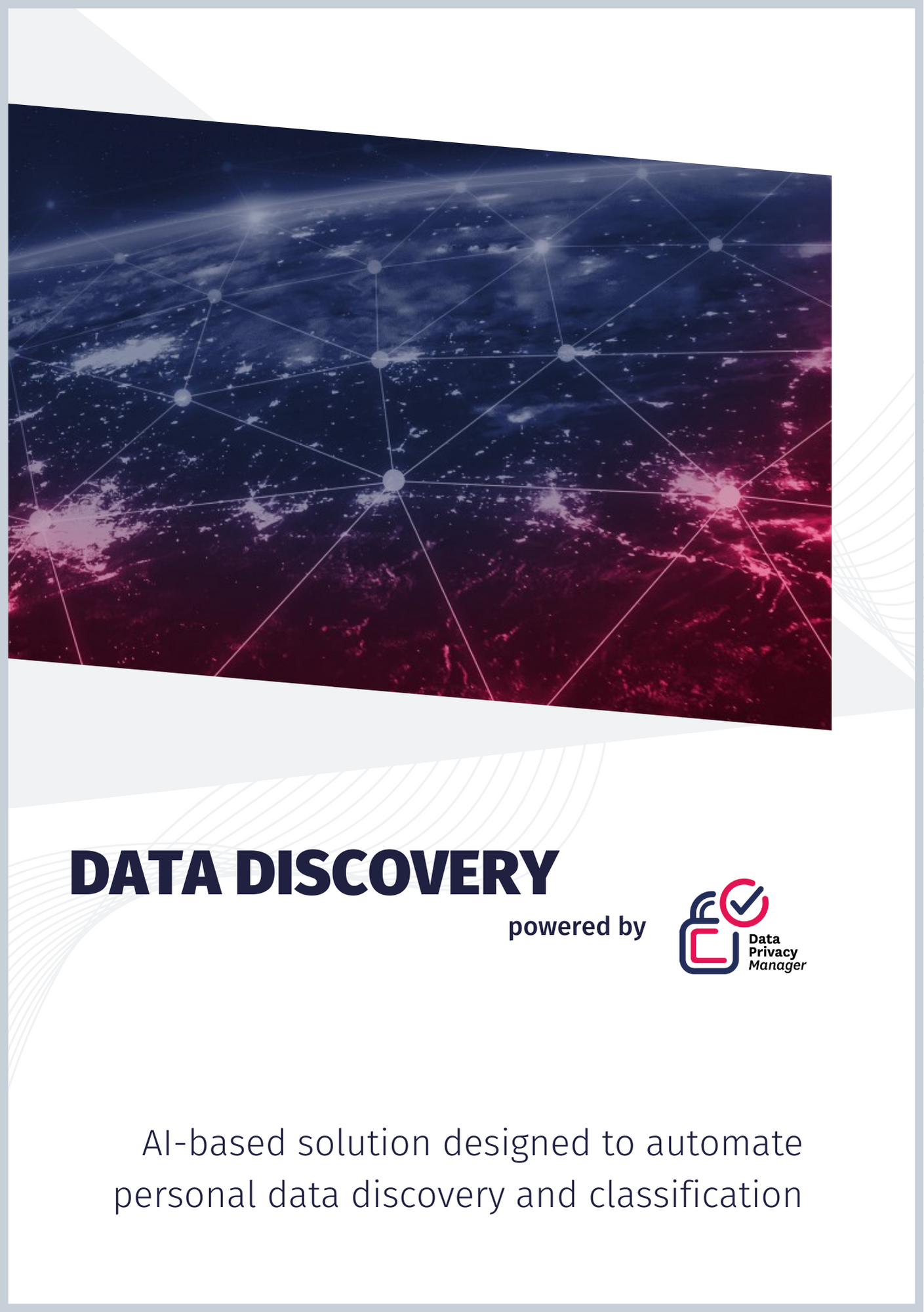 Any effort to advance your privacy program must start with
understanding what your company is doing with personal data.


However, personal data is not easy to discover, it can be
hidden across structured and unstructured data, in different languages and formats resulting in an incomplete and erroneous data inventory. Dispersed across IT systems, undetected, unprotected, unused, and perhaps lost, but still existing and holding companies accountable....


Would you like to continue reading? Fill-in the required information and receive this downloadable.